1
« on: May 24, 2021, 02:36:06 am »
V1. First attempt at doing this preset.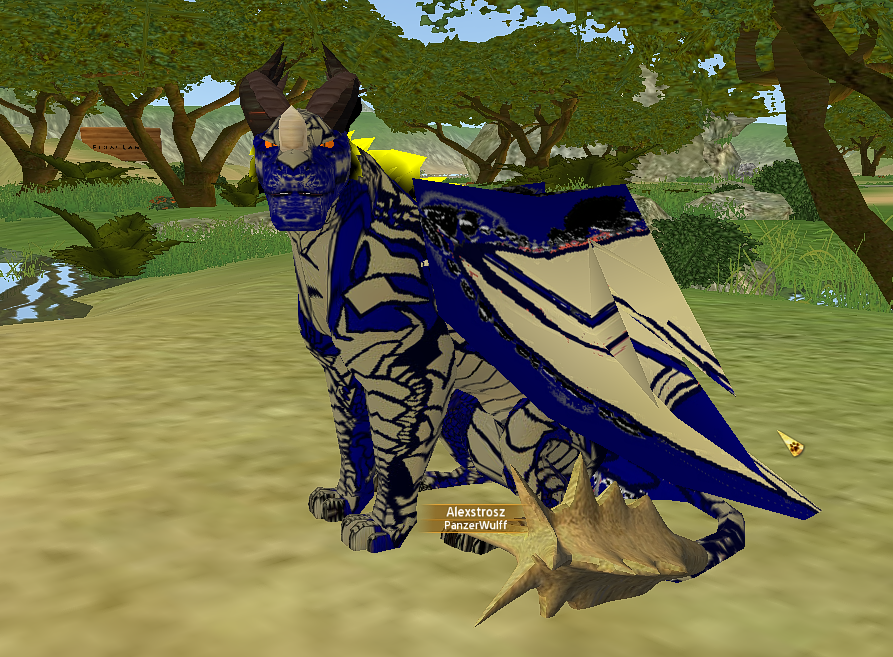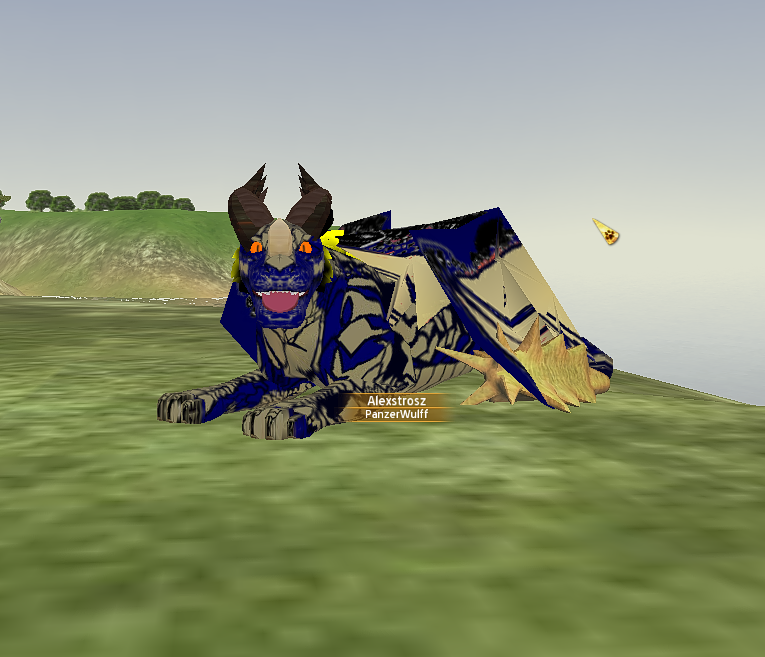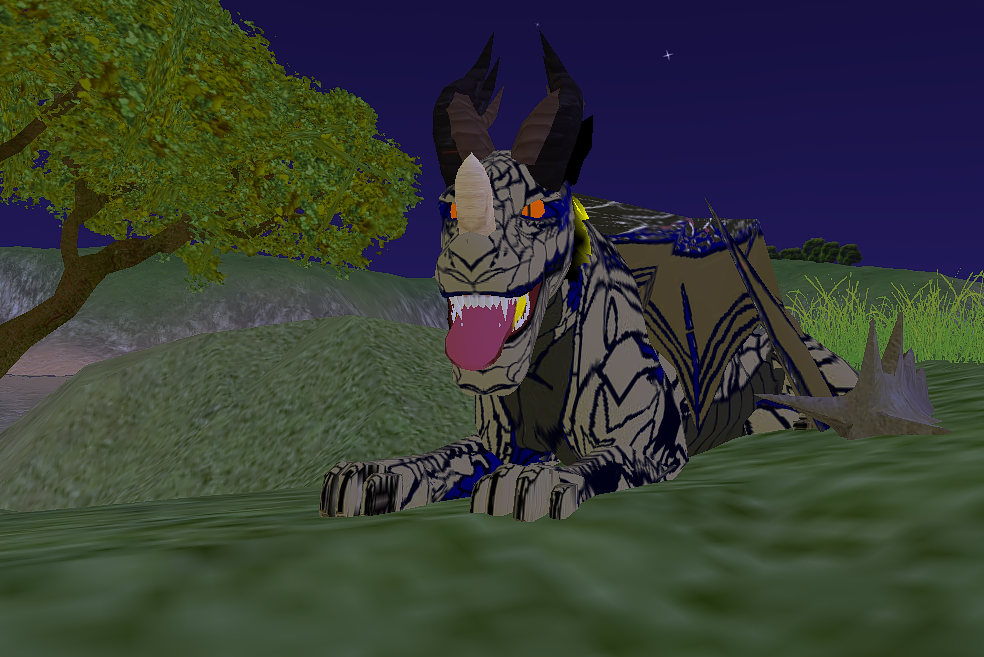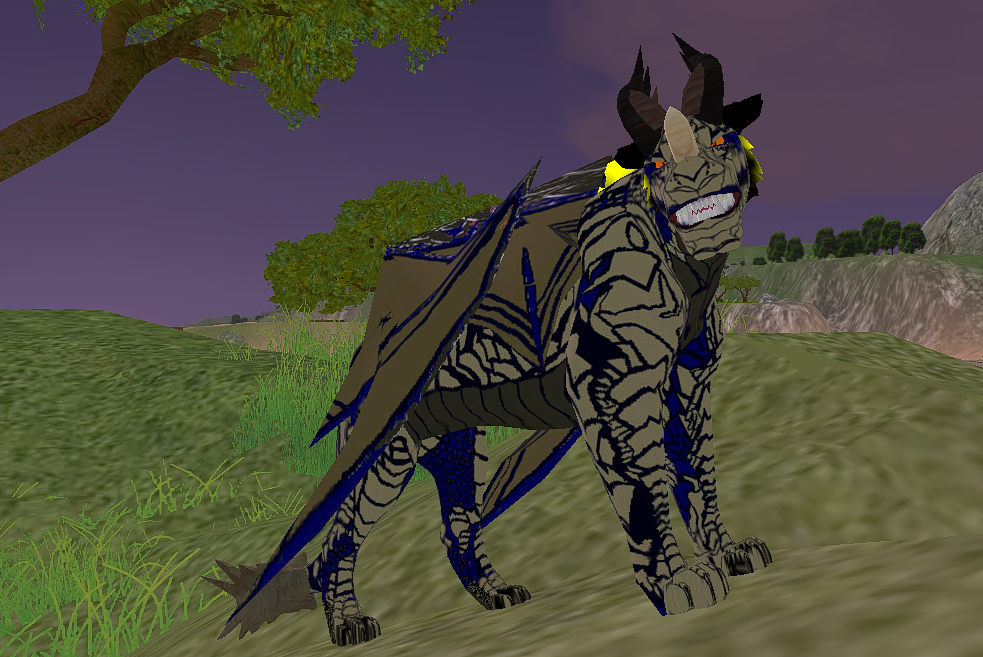 V3.1... I know this isn't much but it's getting there!

V3.2...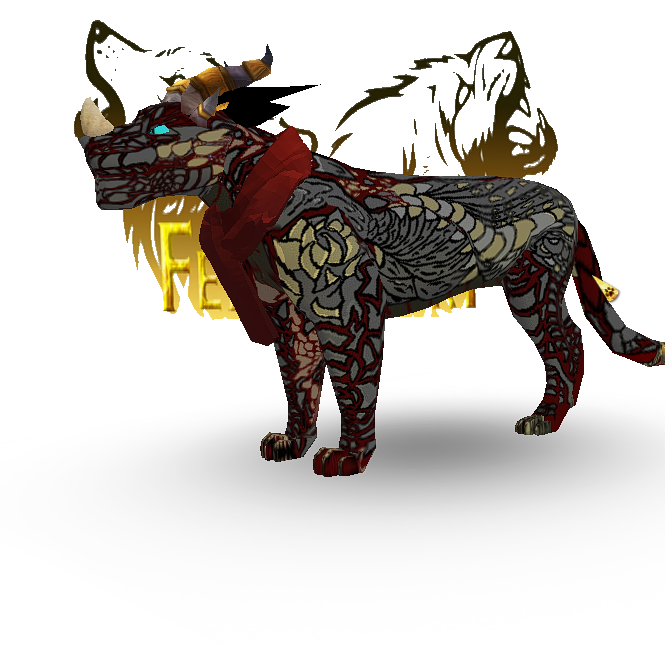 V3.3.
V3.4. Just a tad bit more detail on the back legs and wings and It'll be set me thinks. c:


V.4. Well this is it, the last version of my dragon preset... Well. . . I say that but there's always room for improvement hehe! So yesh I may carry on with updating this dwagon in the future lol. Until then guys and gals!!