1
« on: March 26, 2019, 01:13:54 am »
Hello cubbins... I have been getting back into my art a lot recently, so I've decided to make a thread dedicated to it if you're interested!
All art (includes non-FH related stuff) can be found at my deviantArt:
https://www.deviantart.com/ringoluver
Here weeee go!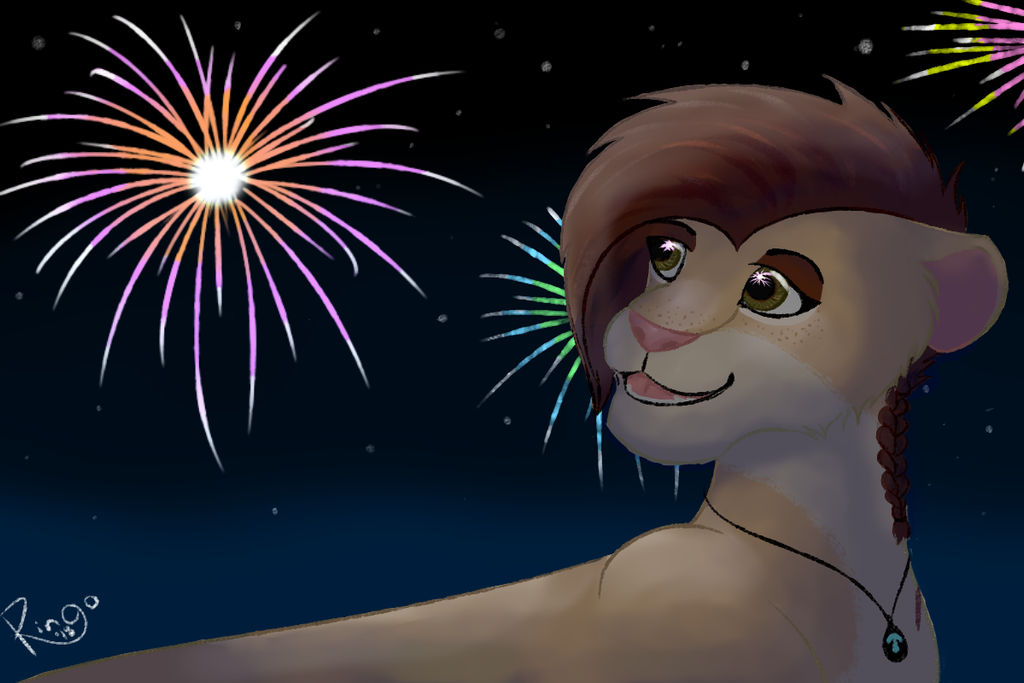 Kioko watching the fireworks!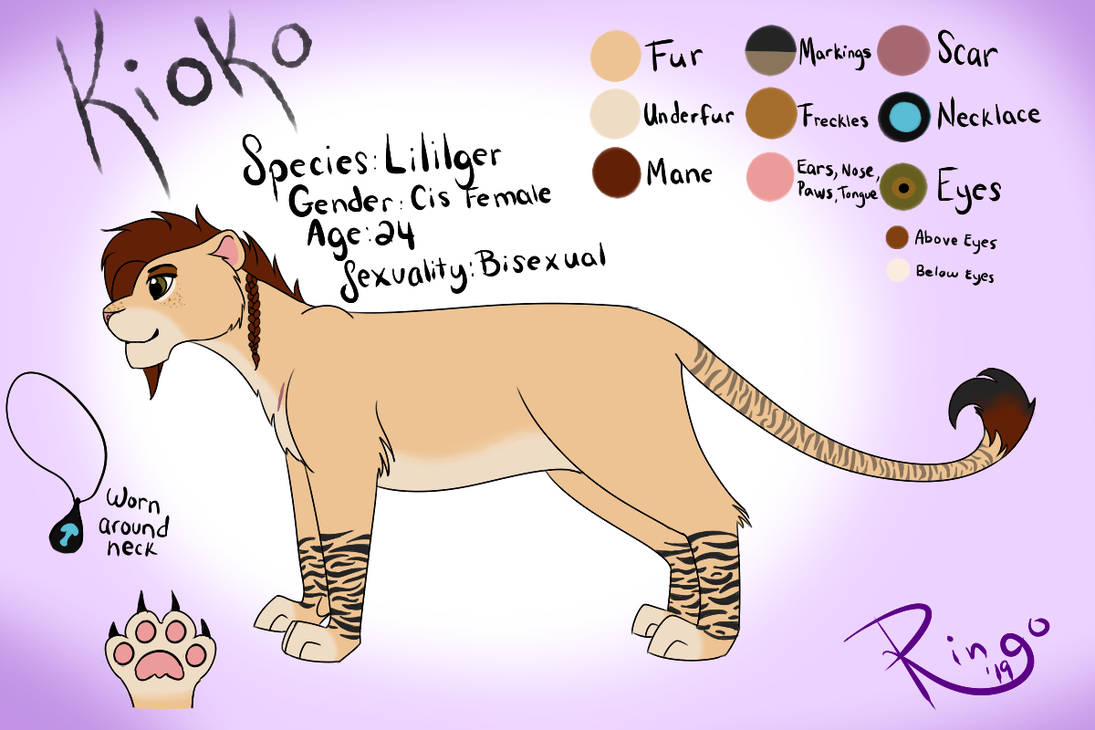 Kioko's reference sheet, for anyone needing to draw her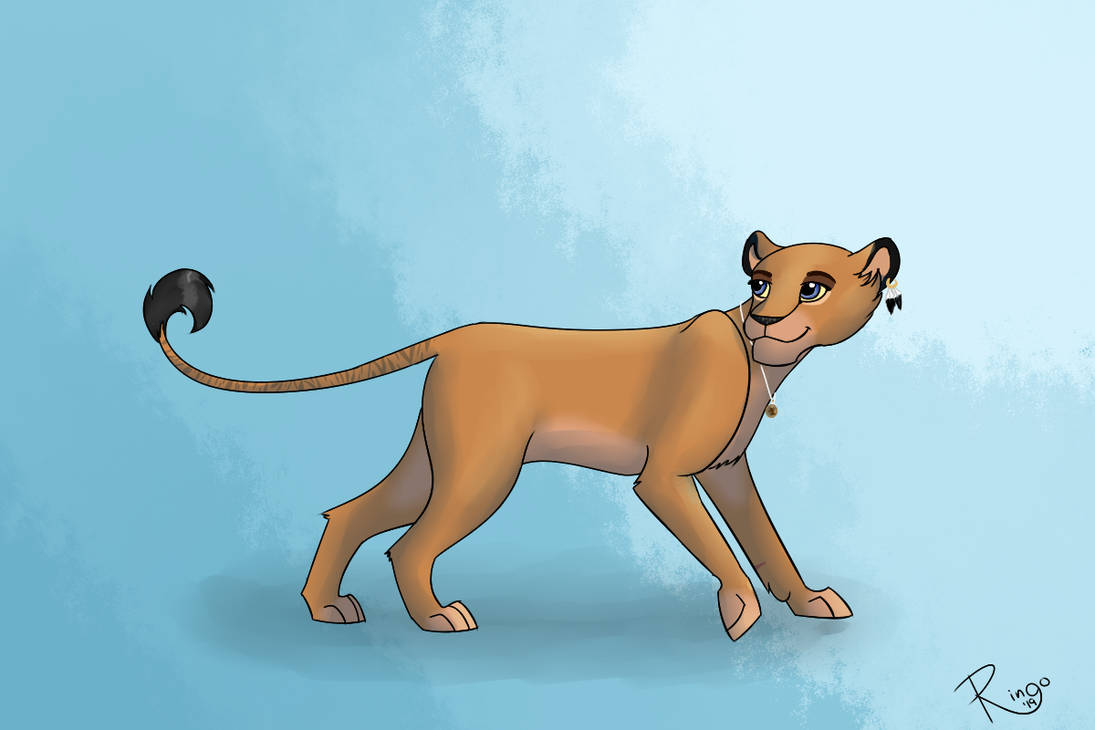 Art of the beautiful Siggy <3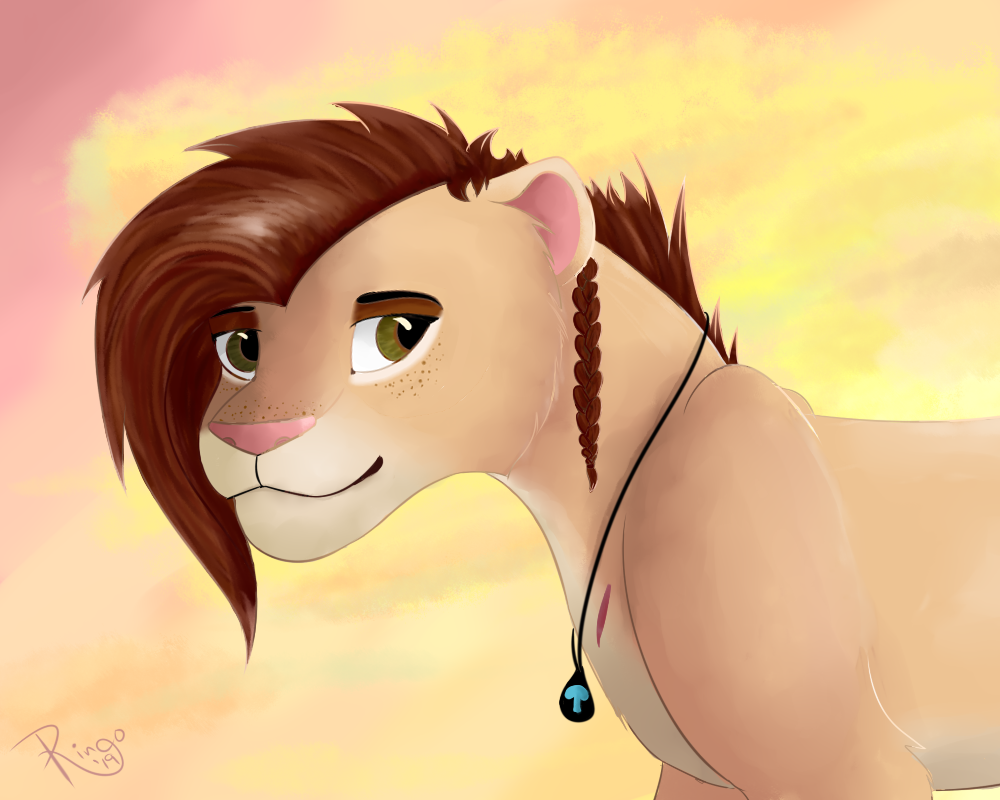 My favorite art so far this year! Kioko at sunset <3
Kioko and her girlfriend Hitori eaing some fries :3
Hope you guys enjoy!