Posts:

97 (0.293 per day)

Personal Text:

Avvie by DelKon1

Floof-O-Meter:

2

Gender:

Female

Age:

N/A
Species:

Leopard
Date Registered:

September 26, 2018, 02:13:26 pm

Local Time:

August 24, 2019, 05:24:46 am

Last Active:

Today at 02:21:20 am
Profile Description:

Just another friendly user who is looking for friends, so please don't be afraid to approach me. I am really friendly unless I feel like I am being disrespected or pushed over. If you need help with anything, need someone who will open their ears, or anything; please PM me! I am always opened and willing to help my fellow peers!
Signature:
Hello, My name Is Rhakorra!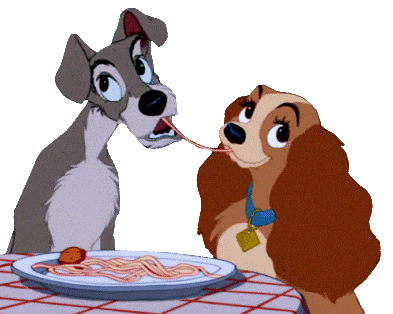 Yesterday is history, tomorrow is a mystery, but today is a gift. That is why it is called
present.